UPDATE November 3, 2021: Zillow informed shareholders in its recent 3rd-quarter earnings release that it now intends to gradually end its Zillow Offers business due to market unpredictability. Zillow shares tumbled 10% on the news.
____________________________________________
Real estate behemoth Zillow recently announced that it would hit the pause button on its house-flipping business through the end of 2021. The given reason for ending this fledgling sideline business? The same reasons that are plaguing many other industries - worker and supply shortages, and a backlog of homes still awaiting renovation.
"We're operating within a labor- and supply-constrained economy inside a competitive real estate market, especially in the construction, renovation and closing spaces," said Zillow's COO, Jeremy Wacksman, in a statement.
"We have not been exempt from these market and capacity issues and we now have an operational backlog for renovations and closings," he added.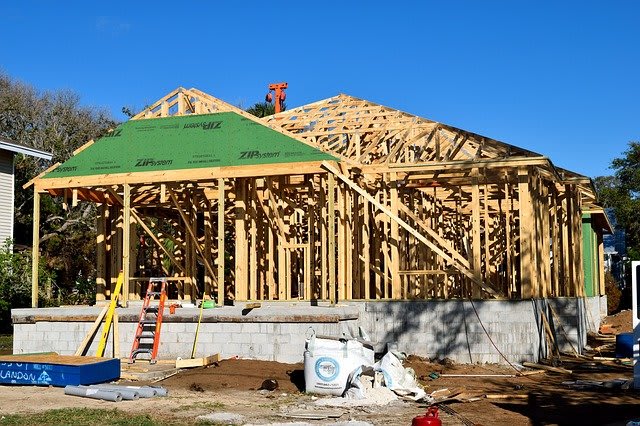 Zillow Offers launched in 2019, and to date has drawn a profit of $71 million on over 2,000 homes that it purchased, renovated, and sold. The program is billed as a service to sellers who don't want to go through the hassle of preparing their homes for sale and hiring a realtor.
Best known as a search engine for real estate listings and its agent profiles and ratings, Zillow informed shareholders recently that it would not be signing any new contracts to buy homes for the time being. It would honor contracts already signed, but not closed, and would continue to renovate, market, and sell homes it already owns.
Like many industries, COVID-19 dramatically impacted the construction industry, which has been plagued by worker shortages and supply chain issues that have driven up the costs of building materials. Demand for homes surged during this same time period, driven by a pandemic flight to suburbs and fueled by buyers flush with cash.
Once Zillow's backlog has been addressed and supply chain and labor shortages resolve, Zillow expects to resume its Zillow Offers service.
Meanwhile, buyers are so voracious for homes, sellers in today's market do not need to go to a great deal of effort to prepare a home for sale. Some homes are selling even before they are listed. If you missed out on Zillow Offers, you may still be able to take advantage of today's seller's market. Contact me via email at [email protected] to find out how I can help you sell your home fast and for a great price.